Cleaning Protocols | Anaheim Islander Inn and Suites
Disneyland and Disney California Adventures has reopened and we are looking forward to hosting you. Our top priority is to maintain the safety and health of our guests and have implemented many changes to our amenities and policies. Please learn more below.
Disneyland update:
Disneyland and Disney California Adventure will has reopened.
Important Dates:

April 9: Guests who currently hold a theme park ticket can check available days for 1-day ticket type beginning April 9 on Disneyland.com/ParksUpdates
April 12: The theme park reservation system will open no earlier than 8 a.m. PT on April 12 and guests who already have valid theme park tickets may begin making park reservations.
April 15: Theme park ticket sales will resume no earlier than 8 a.m. PT on April 15, and guests without park tickets may begin purchasing tickets and making park reservations.

Reservations are limited. Until further notice, only California residents may visit the parks in line with current state guidelines.
Downtown Disney District is open with select retail and dining locations.
Stay up to date with Disneyland updates: Click Here
Face coverings will be optional for fully vaccinated Guests in both outdoor and indoor locations. Guests who are not fully vaccinated are expected to continue wearing face coverings in all indoor locations, including indoor attractions and theaters. Face coverings are still required by all Guests (ages 2 and up) on enclosed Disney transportation, including Disney buses and monorails.
During these challenging times with the COVID-19 Pandemic, we deem it essential to implement new sanitation guidelines and processes at our hotel in order to provide as safe an environment as possible for our guests and associates.
Here are some measures we have implemented to work towards a more sanitary and safe experience, for all:
All of our staff have been trained on 'Universal Precaution' methods
Housekeeping staff wears disposable gloves at all times during cleaning, and wear a new pair at the start of every shift
Housekeeping staff has been taught the proper method of removing gloves, and proper disposal to avoid cross-contamination
Housekeeping carts are sanitized before use each day
The housekeeping staff have been trained to look at the guest rooms differently and clean all of the areas that are touched regularly with disinfectant:
Door jams, the sides of doors (just above the handle)
Remote controls
Sides of shower curtains
Tops of headboards
Electric sockets and around charging stations
Chair frames
Showerheads
Shower valves – (even behind the valve handles)
Hair dryers - the body, plug, and cord
We have also implemented processes to clean the areas that most people touch without thought and out of habit:
Disinfect handles to mops, dusters, vacuums, toilet brushes, and spray bottles daily
Disinfect the staff break room and all appliances, handles, and tables
Bell truck and luggage cart handholds are disinfected after each use
Sanitize vending machines, guest laundry (machines, soap, and change dispensers, surfaces, door handles, door jams, and seats)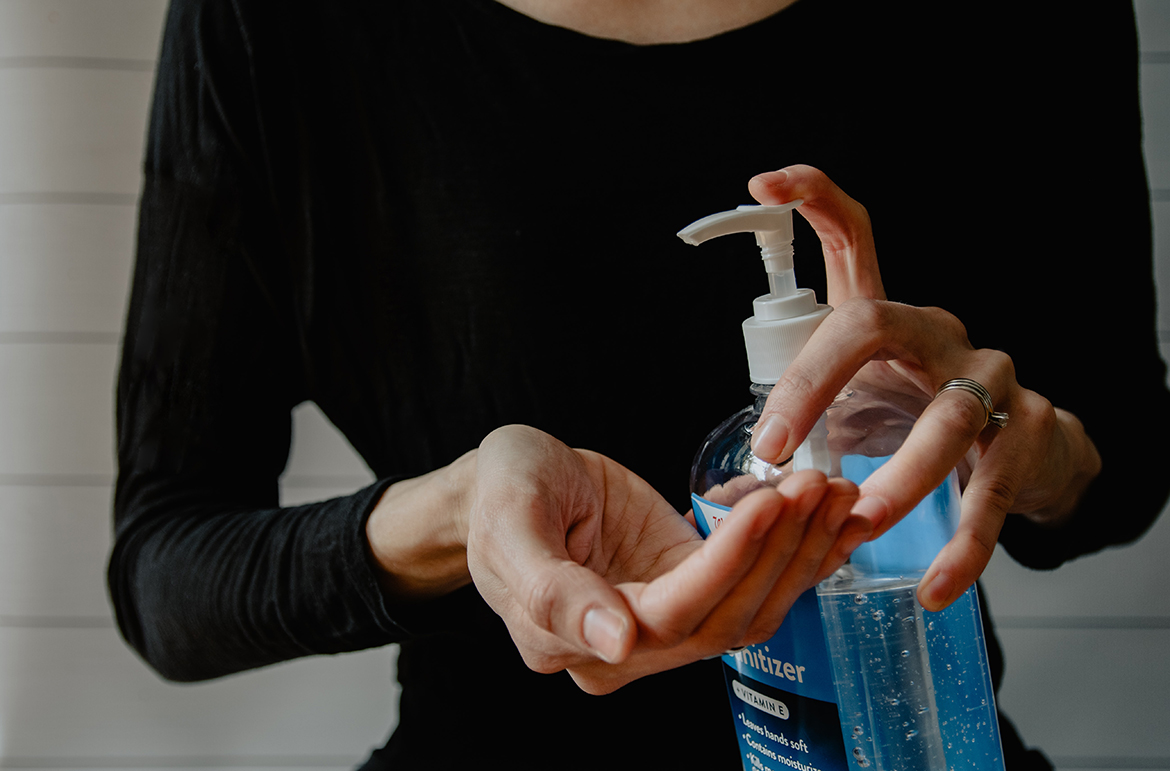 OTHER MEASURES WE HAVE UNDERTAKEN:
Our exterior corridor hotel allows you to practice social distancing with greater ease
Guest can choose to check-in at the Night Window if they prefer (mandatory between 10PM - 6AM)
Only guest wearing masks are allowed to check into the hotel
Social distancing signage throughout the property
Express checkout is available
All guest keys are sanitized for a safe and clean experience
Hand sanitizer station in the lobby